You, a loved one, or client are already receiving care, whether it's in a care home, care at home, or another setting, and everything has been going well. However, something appears to have changed and you feel that the care is not what you envisaged at the outset and have every right to expect. With one simple phone call, we can be there to help you.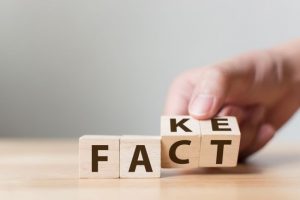 Establish the Facts
It is vital that you know exactly what you are dealing with, so that you can take the correct steps to put it right. In the vast majority of cases, the care that is being provided will be very good, delivered by caring and well-trained carers, however, any concerns should be investigated. We can assess the situation quickly and discretely, to either put your mind at rest, or, if there have been changes, help you to take steps to address them.
What our service includes
Whether you are family, a friend, or a professional adviser, our review service includes 2 unannounced visits with checks on:
The Care Plan

Care delivery

Respect

Environment

Personal hygiene

Staff engagement
And more.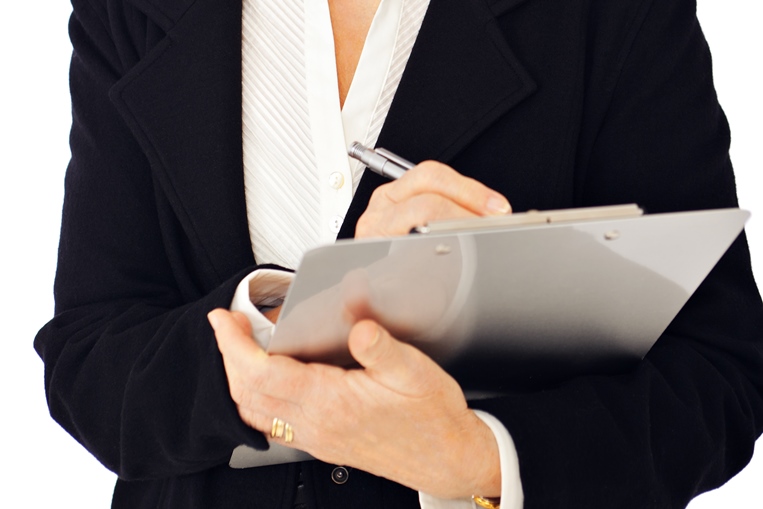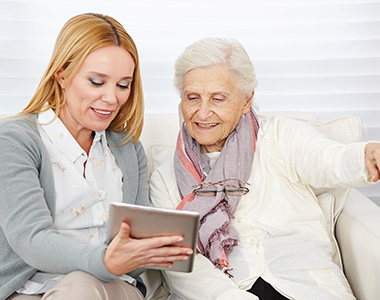 What you get
We prepare a comprehensive report and, if there are major issues, shortfalls in standards, or any serious causes for concern, we discuss these with you straight away and, if required, report these concerns to the appropriate authorities.
The aim is to assess the quality of care to ensure that what is expected, is what is being delivered. We pay very careful attention to detail to make sure that you get the right information to help you make an informed decision.
Once we have been through our findings with you, we arrange a meeting with the manager of the care home, or home care service, which we attend with you. At this meeting, we discuss with the manger any issues or concerns we have identified, and agree how they will be remedied.
How much does it cost?
Getting the peace of mind that comes with knowing that the care is right, doesn't need to be daunting, or stressful. With one simple phone call, we can be there to help you.
Our initial consultation is free and allows us to better understand any concerns you may have, so that we can provide you with guidance. Once you decide that you would like our help, our charges are based on an hourly rate of £75 per hour.
At Care Home Finder, we are dedicated to helping people through the stressful and traumatic situations that arise when you are responsible for someone in care. If you would like an informal and confidential chat about concerns with an existing care arrangement and how we can help you, please either contact us here, or telephone on 0345 853 0300.
Why choose Care Home Finder?
We have over 60 years' combined experience of working in the elder care sector.

We are completely independent and unbiased.

All the information we provide you with is right up to date.
For specialist financial and legal advice, we can refer you to our panel of independent experts.

Saving you time, money and heartache.
At no initial cost, we will simply listen to you and advise on how best we can help – whatever your need.
Not sure where to start when looking for a care review?
Our team will be happy to call you back at your request.